From the Journal of Hospital Medicine
Ten Tips for a Crisis: Lessons from a Soldier
April 2, 2020
A few days ago, I had a heartfelt conversation with my good friend Dr. Omayra Mansfield. Dr. Mansfield has been an Emergency Department Physician for more than 12 years. She is also the wife of another physician and the mother of two young children, the recently appointed Chief Medical Officer at a hospital at AdventHealth, and one of the first graduates of the Physician Leader Development Course I teach.
Dr. Mansfield explained that beyond caring for patients, one of her key concerns was the physical and emotional well-­being of the clinical staff at her hospital: the physicians, nurses, technicians, and clinicians under her care. Getting to her point, she asked if I might have any suggestions based on my time and experiences in combat that might be helpful to her as she "cared for her troops" as they faced the battle ahead.

Her request was a good one. Lessons from my military past immediately rushed to my mind. I started scribbling and came up with a Top Ten list of recommendations for anyone going into a tough fight. Here's what I sent to her:
Trending on The Hospitalist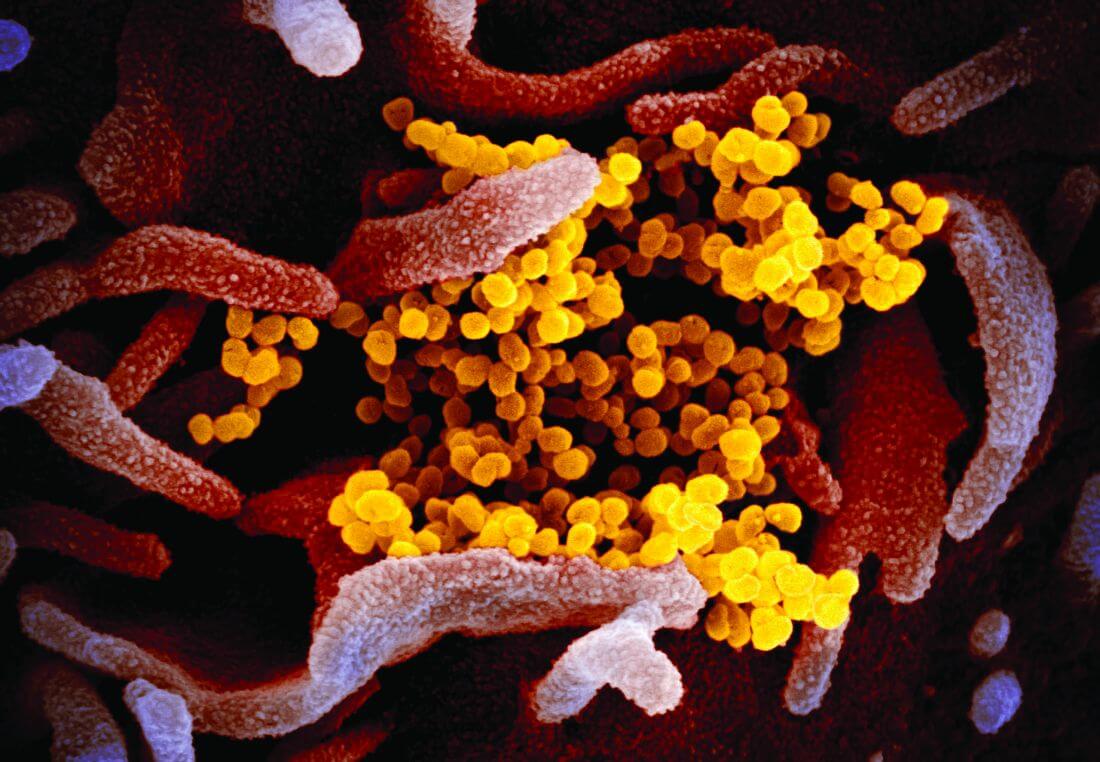 March 18, 2020
As the number of cases increases in the United States, we hope to provide answers about some common questions regarding COVID-19.
March 12, 2020
Misinformation about the COVID-19 travels faster than the virus and complicates the job of doctors who are treating those infected and responding to concerns of their other patients.
March 17, 2020
Patients with diabetes may have an increased risk of developing coronavirus infection (COVID-19), along with increased risks of morbidity and mortality, according to researchers writing in Diabetes & Metabolic Syndrome.
March 17, 2020
The novel coronavirus shows evidence of causing gastrointestinal symptoms and has the potential to be transmitted by the fecal-oral route, according to a new report from physicians at Shanghai Jiao Tong University, published online.
The Latest Articles on COVID-19

Recent Submissions on The Hospital Leader


Preparedness, PPE, Pediatrics: On the Front Lines of COVID-19
By Jordan Messler | March 31, 2020
A couple of days ago, I caught up with one of our fellow SHM colleagues, pediatric hospitalist James O'Callaghan, and as immediate past president of the medical staff at EvergreenHealth, he has been an active member of COVID-19 planning for the hospital. He's a voice for pediatric hospital medicine throughout the country, as well.

We caught up, while his wife, a fellow hospitalist and palliative care doctor, was in the midst of a virtual happy hour. A rare moment of respite in the craziness. His kids were texting him from the next room.

Jim noted that the current state is cautiously stable. The numbers are slowly going up each day, but they are not seeing a surge.
The Latest Blogs on COVID-19
Have content to share related to COVID-19?
If you would like to share your institution's best practices or your expertise with SHM members in an article, webinar, podcast or blog post, please contact us at ideas@hospitalmedicine.org.