From the Journal of Hospital Medicine
Ten Tips for a Crisis: Lessons from a Soldier
April 2, 2020
A few days ago, I had a heartfelt conversation with my good friend Dr. Omayra Mansfield. Dr. Mansfield has been an Emergency Department Physician for more than 12 years. She is also the wife of another physician and the mother of two young children, the recently appointed Chief Medical Officer at a hospital at AdventHealth, and one of the first graduates of the Physician Leader Development Course I teach.
Dr. Mansfield explained that beyond caring for patients, one of her key concerns was the physical and emotional well-­being of the clinical staff at her hospital: the physicians, nurses, technicians, and clinicians under her care. Getting to her point, she asked if I might have any suggestions based on my time and experiences in combat that might be helpful to her as she "cared for her troops" as they faced the battle ahead.

Her request was a good one. Lessons from my military past immediately rushed to my mind. I started scribbling and came up with a Top Ten list of recommendations for anyone going into a tough fight. Here's what I sent to her:
More from JHM
Trending on The Hospitalist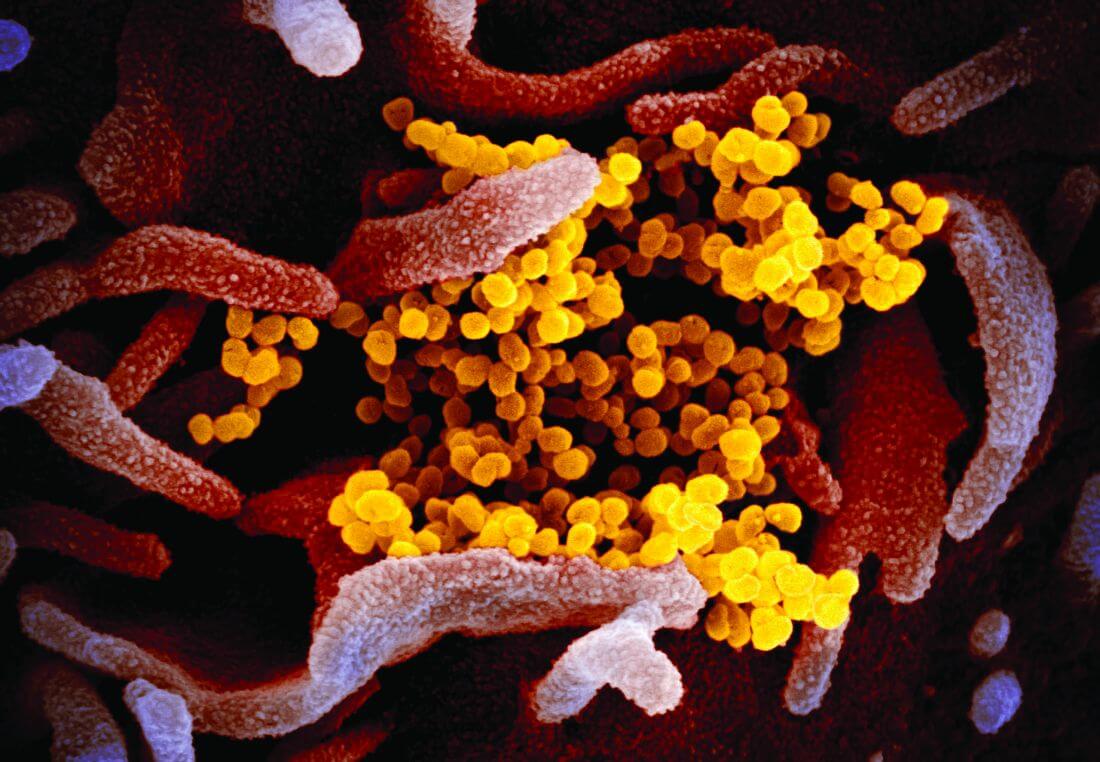 April 17, 2020
Health care workers in the United States and around the world are leading the battle on the front lines of the pandemic. Thus, they experience a higher level of stress, fear, and anxiety during this crisis.
April 16, 2020
While working in health care has never been easy, the COVID-19 pandemic has brought on an entirely new dimension to the challenges that clinicians face.
April 15, 2020
The risks of traditional patient visits during the coronavirus pandemic include spread to both patients (at high risk of complications) and staff (taken out of the workforce during surge times). In response to the pandemic, UCSD Hospital Medicine drafted guidelines for the reduction of patient contacts.
April 14, 2020
COVID-19 has been a watershed event in medical history of epic proportions. With this fast-spreading pandemic stretching resources at health care institutions, practical considerations for management of a disease about which we are still learning has been a huge challenge.
The Latest Articles on COVID-19

Recent Submissions on The Hospital Leader


COVID-19: Can the Chaos Be Controlled?
By Jordan Messler | April 24, 2020
The choices for conversations are either COVID or Netflix. Coronavirus or the latest binged show. Sports is no longer an option, unless you want to discuss how I made that putt in the homemade mini golf course. What's for dinner or what's the latest graph? We are all meteorologists during hurricane season and now epidemiologists amidst this crisis.
We try to find meaning in the chaos, interpret the findings, and place order in the world.
The Latest Blogs on COVID-19
Have content to share related to COVID-19?
If you would like to share your institution's best practices or your expertise with SHM members in an article, webinar, podcast or blog post, please contact us at ideas@hospitalmedicine.org.