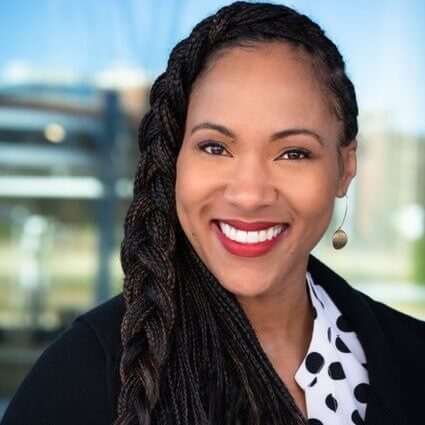 Kierstin Cates Kennedy, MD, MSHA, SFHM, is a med-peds trained academic hospitalist at the University of Alabama at Birmingham where she holds the rank of clinical associate professor of medicine and serves as Chief of Hospital Medicine.
She is fellowship-trained in quality improvement in healthcare via the VA Quality Scholars Program and focuses her QI efforts on improving bedside procedure outcomes, identifying and improving meaningful hospital-based quality metrics, and educational and professional development of hospitalists.
She has been a member of SHM since 2015 and has served as a course facilitator, course faculty, board member, and now course director for her second year at SHM's Leadership Academy in 2023.