Nominations for chapter leader positions are open and will close on November 30, 2022.
SHM Chapters play an important role in SHM's nationwide organizational structure. Chapter leaders serve the dual role of managing local interests and initiatives, while also representing the constituents to the national society. There are different levels of involvement you can pursue with your local chapter, all pertaining to different activities to engage, recruit, and retain SHM members. Not sure what leadership position is best suited for you? Reach out to SHM Staff and we will help direct you and put you in touch with the existing local leadership.
Every dues-paying member is eligible to nominate colleagues or self-nominate for a chapter leadership position. Need to check your member status? Login here.
Position terms for ALL chapters begin and end in correspondence with the SHM Annual Conference. All current chapter leadership positions that are open for nominations will have terms beginning at the Chapter Leader's Summit at Converge 2023 (you are not required to be present).
For instructions on how to submit a nomination, please click here.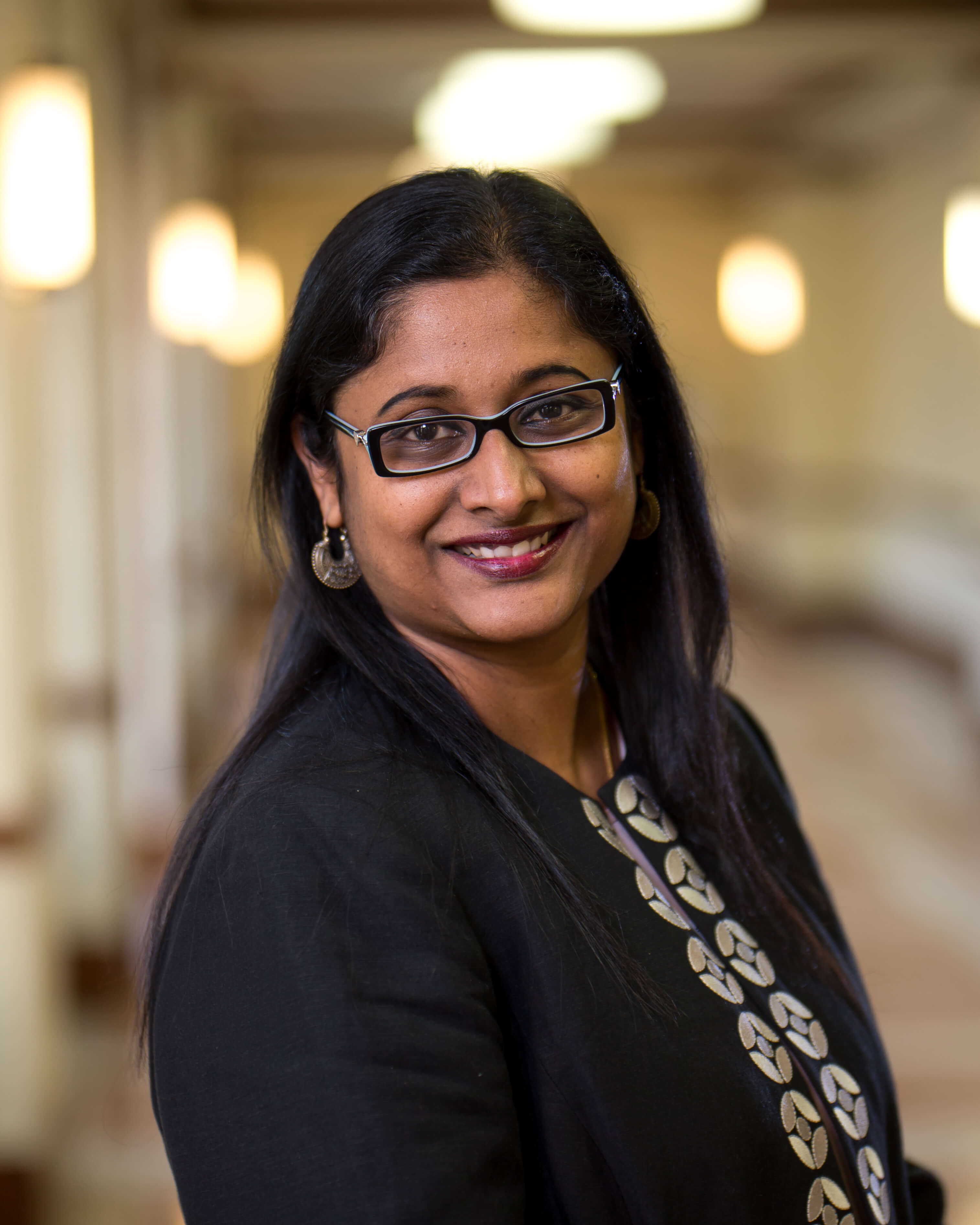 'My first chapter leadership role at SHM has allowed me to become a closer part of my community. I've found my own path of personal growth through service, mentoring, skill development, camaraderie, and friendship. Leadership in SHM is an opportunity to say "YES" and be of service to others and ultimately our patients!'
- Marina George, FHM
Chair, SHM District 6
Select your chapter to view open leadership positions for the term year beginning March 2023.
Questions?
Contact SHM online or by phone.