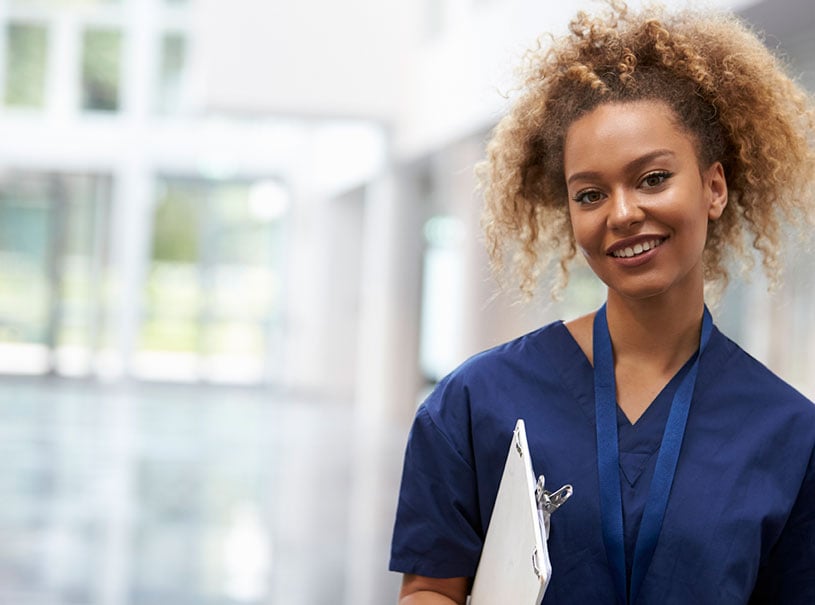 SHM offers Fellow designations across a variety of membership categories including physicians, qualified practice administrators, nurse practitioners and physician assistants.
Rooted in the Core Competencies in Hospital Medicine, those who have achieved the designation of Fellow in Hospital Medicine (FHM), Senior Fellow in Hospital Medicine (SFHM) or Master in Hospital Medicine (MHM) are dedicated to promoting excellence, innovation and improving the quality of patient care.
How to apply
All applicants must meet the eligibility requirements summarized below and outlined in detail within the application materials to earn a Fellow, Senior Fellow or Master in Hospital Medicine designation.
1. Solicit two letters of recommendation from active members of SHM who have been in good standing for at least two years. (Please note that self-endorsements and endorsements from family members or direct reports will not be accepted).
2. Submit a one-time processing fee of $150 for Fellows and $175 for Senior Fellows. This fee must be submitted with your application and is non-refundable. (Applications will not be processed until the fee has been received.)
Fellows

Applicants will be notified on or before December 31, 2020.
Physician FHM Application
NP and PA FHM Application
Practice Administrator FHM Application
Pharmacists FHM Application

Senior Fellows

The application period for the Class of 2021 Senior Fellows is open. Applicants will be notified on or before December 31, 2020.
Physician SFHM Application
NP and PA SFHM Application
Practice Administrator SFHM Application
Pharmacists SFHM Application

Masters
About
A Master in Hospital Medicine designation is the apex of distinguished prestige in the hospital medicine community.
Expectations

For mastership, SHM involvement is expected (with rare exceptions). While most Masters will be physicians and hospitalists, non-physicians and non-hospitalists of exceptional merit and contributions to SHM and hospital medicine including SHM employees and contractors may be nominated for mastership.
Nomination Process

The Masters Selection Committee reviews nominees for mastership. The committee will make their recommendations for final approval to the SHM Board of Directors, which will also have access to the complete list of candidates.
How to apply
Browse further criteria needed.
Submissions for the Class of 2020 closed on December 12, 2019.
Because of the significance of this recognition, candidates will be contacted by SHM staff regarding the status of their application.