Which onboarding program is right for your institution?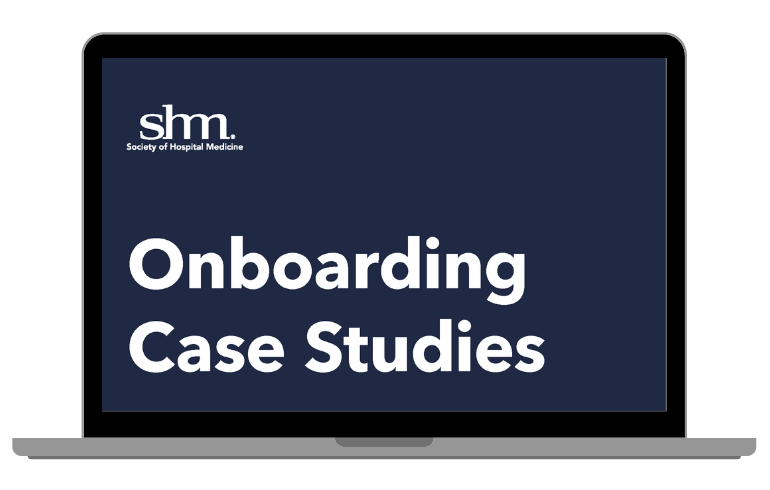 Onboarding can be vastly different and unique from institution to institution.
SHM embarked on a study to source various examples across the country to highlight the components of effective onboarding programs.
See from various examples across the country what an effective onboarding program looks like. These case studies range in both type (community and academic) and location (urban, suburban and rural) and provide a summary, schedule, list of key personnel, breakdown of costs and funding and a final important takeaway. These examples are designed to help you and your team brainstorm and develop the program that is best for your team, your patients and your practice.