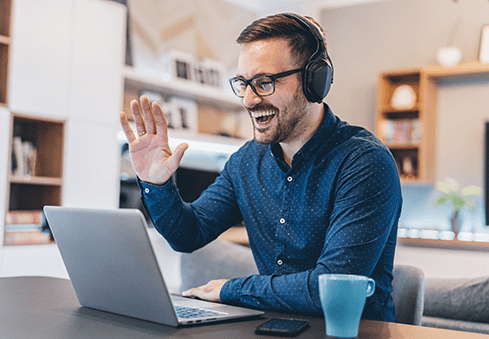 Pediatric Hospital Medicine 2021
August 4-6, 2021
The Pediatric Hospital Medicine (PHM) Meeting is the premier educational conference for pediatric hospitalists and other clinicians who care for hospitalized patients. Tri-sponsored by the Academic Pediatric Association (APA), the American Academy of Pediatrics (AAP), and the Society of Hospital Medicine (SHM), the PHM meeting provides an all-inclusive arrangement of educational and networking opportunities planned specifically for the pediatric hospital medicine professional.
Virtual Chapter Meetings
SHM hosts more than 60 local chapters nationwide to increase networking, education, and collaboration within the hospital medicine community.