Board Nominations Now CLOSED
SHM is seeking nominations for the 2022 Board of Directors. Nominate yourself or a colleague to help shape the goals of SHM and make an impact on the rapidly growing field of hospital medicine. The three-year term will begin in April 2022.

Nominations for the upcoming April 2022 term is officially closed.
Questions? Contact us at boardelections@hospitalmedicine.org or call 1-800-843-3360.

Current Officers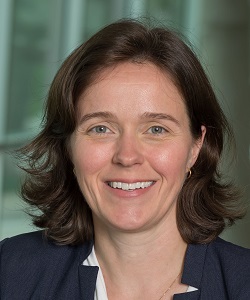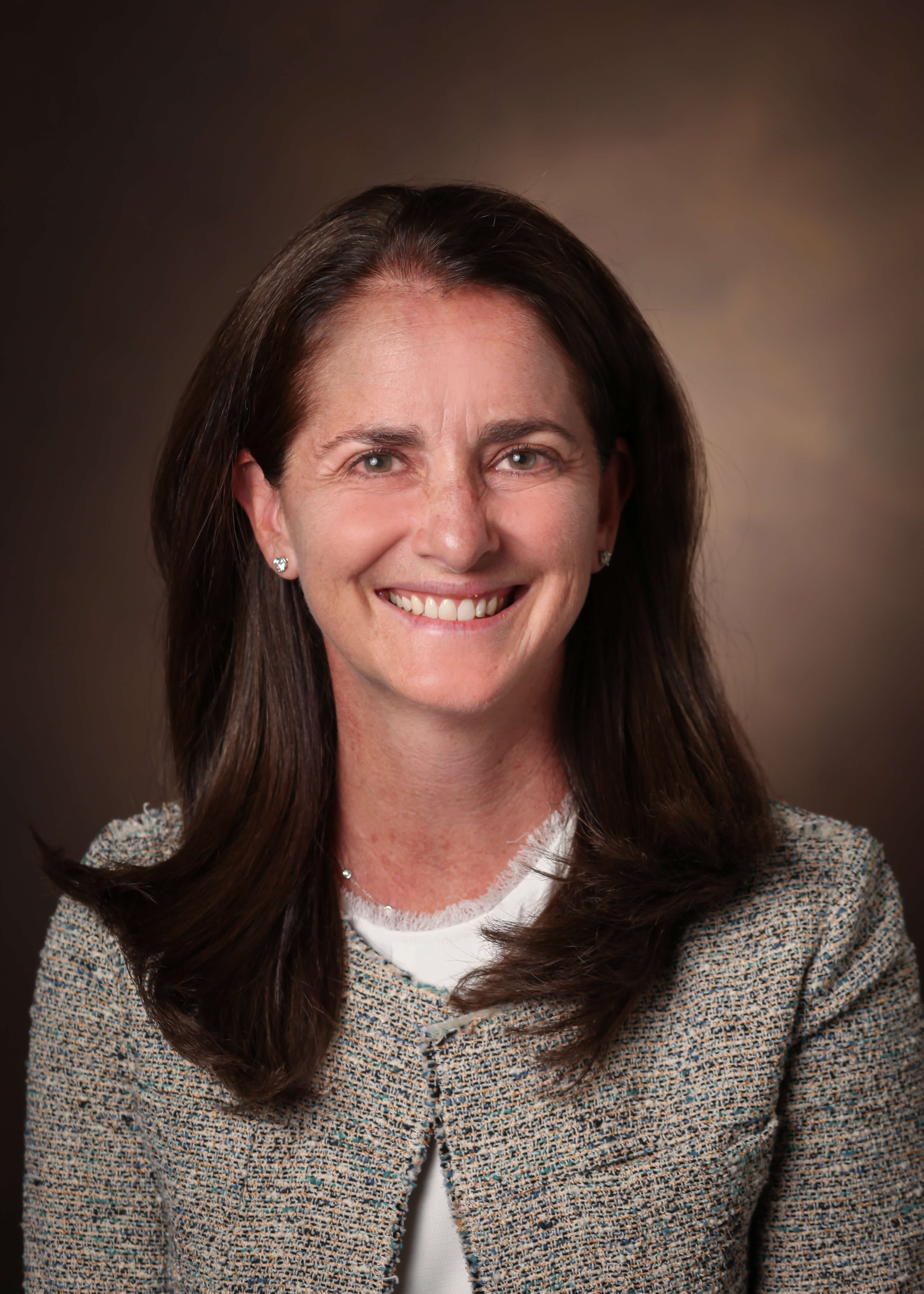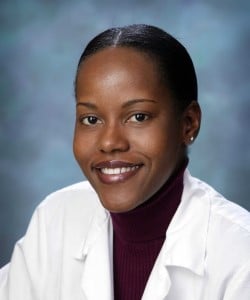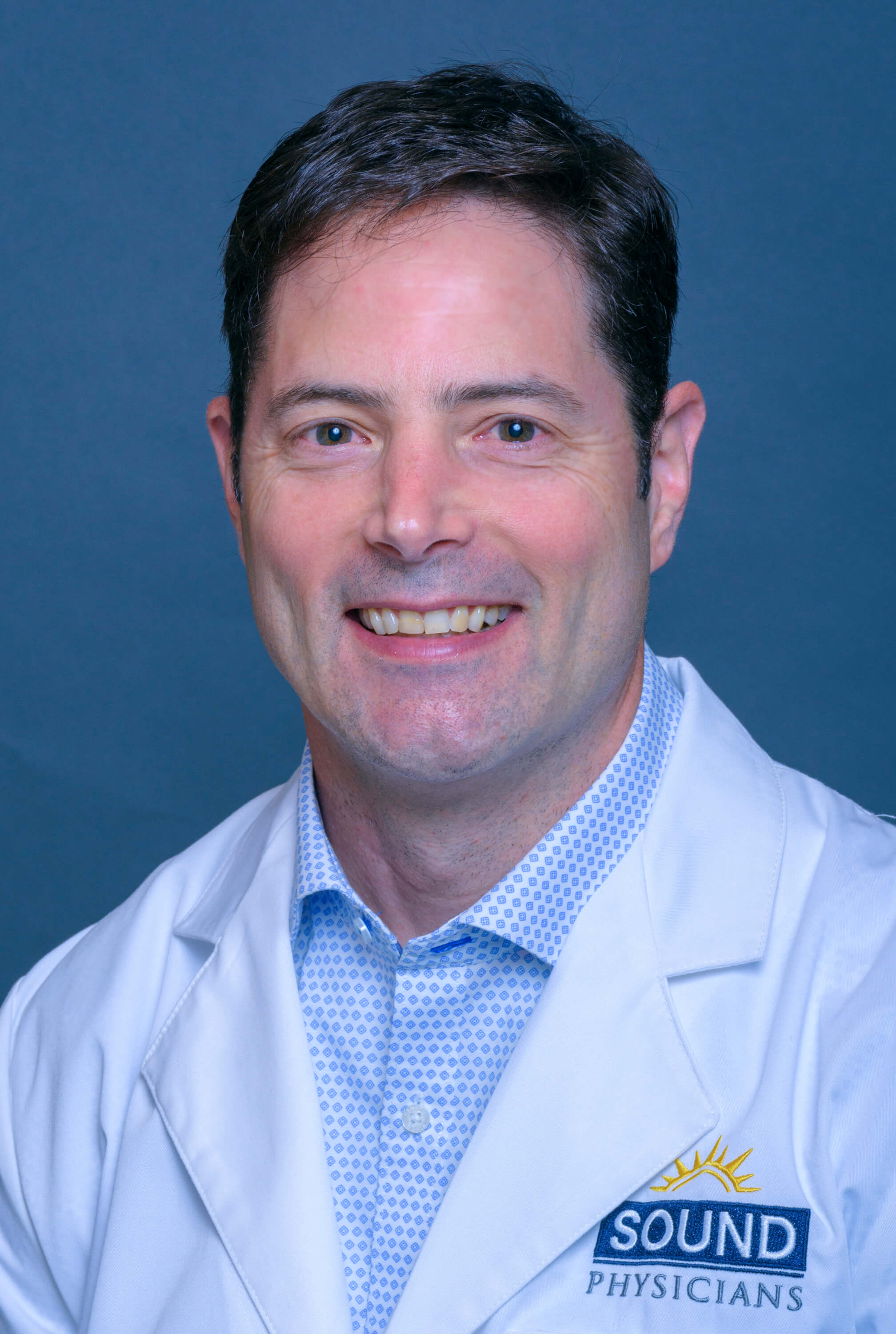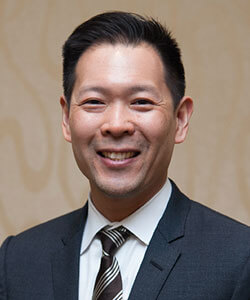 Board of Directors