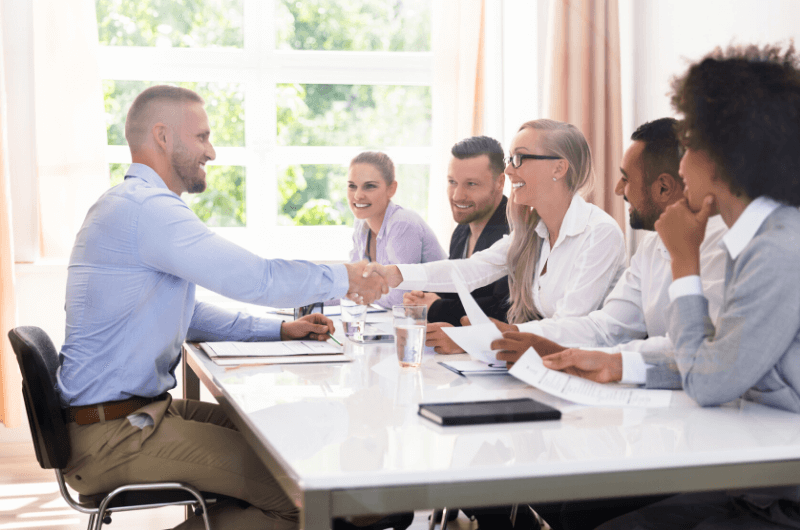 Finding and choosing right candidate among the many qualified applicants takes time and careful consideration. SHM's Career Center matches jobs and job seekers and allows employers to create free accounts to find new talent.
Whether you're a hospitalist looking for your next career move or a health system in search of your next big star, the SHM Career Center connects you with the career opportunities and talent you need.
10 Questions to Ask When Interviewing a Physician, NP, or PA
Interviewing can be stressful for both the interviewer and interviewee. SHM's Practice Management Committee assembled 10 key questions that get to the heart of a candidate's motivation to join your group and will help you reap the greatest benefit from your time.