This program offers comprehensive, hands-on experience. Take individual courses or earn the Point-of-Care Ultrasound Certificate of Completion (COC).
Program Requirements
All program requirements must be completed within 3 years of starting the program. The requirements are listed in the recommended order of completion. Portfolio images must be generated and collected personally after attending one of the live courses.
1. Attend Ultrasonography: Essentials in Critical Care
Review key elements of point-of-care ultrasonography, and practice image acquisition on human models. Ultrasound images demonstrating normal and pathologic findings offer a comprehensive learning opportunity. This course is offered three times per year at the Chest Simulation center in Glenview, Illinois - the next offering is:

View available course dates.

*Member Benefit* SHM members receive special pricing on this course. Contact us for your unique discount code.

2. Complete Online Learning Module: Bedside Ultrasound in Critical Care CAE Online
Supplement, strengthen, and refine your ultrasound coursework. Designed by frontline physician experts in ultrasonography, these interactive, multimedia e-learning tutorials review essential components of point-of-care ultrasound. Purchase in CHEST's Online Store.
3. Attend an Approved 2-Day POCUS Course
Enhance your practice by attending one of these approved regional 2-day courses.
Point-of-Care Ultrasound Course (SHM Minnesota Chapter Sponsored) - Minneapolis, MN (September 28-29, 2019) | SOLD OUT
Point-of-Care Ultrasound for the Hospitalist – UCSF – San Francisco, CA (offered annually)
CHEST: Integration into Clinical Practice course – Chicago, IL (November - offered annually)
Point-of-Care & General Medicine Ultrasound – AIUM/ACP/SUSME – Portland, OR (July 20-22, 2019 - offered annually)
Point-of-Care Ultrasound Workshop – San Antonio, TX (offered annually)
Hospital Medicine Point-of-Care Ultrasonography - New York, NY (August 2, 2019)
New York Point-of-Care Ultrasound Course - New York, NY (November 18-19, 2019)
4. Complete Online Portfolio
After completion of one of the live ultrasound courses, you are eligible to enroll in the portfolio. The online portfolio requires submission of ultrasound video clips for review by faculty. Access to the portfolio will only be granted after completing a live course.
A key element to training in point-of-care ultrasonography is bedside scanning practice. To foster self-directed learning, you will be required to assemble a portfolio of specific images to be reviewed and approved by a faculty member via the internet. Expect a productive educational experience with peer-to-peer training that will foster ongoing scanning practice and yield high-quality image acquisition. You will need to have access to an ultrasound machine with image storage capability. Images should be recorded and exported directly from an ultrasound machine for upload to the online portfolio.
The emphasis for portfolio development will be on quality of imaging. While specific examples of disease are not required, with the exception of lung and pleural images, they are welcome. You may submit all normal images. If you will be teaching point-of-care ultrasound to other providers, consider developing your own teaching file, and this portfolio can start this process.
5. Pass a Comprehensive Skills and Knowledge Assessment
All previous requirements must be met before taking the final written and hands-on assessment. Opportunities to complete the final assessments are offered during the SHM Annual Conference and other conferences in the future. CME credit is not offered for the portfolio or the final assessment. Exam registration will be available starting in December 2017.
Participants are required to complete the COC program within 3 years.
Target Audience
The Point-of-care Ultrasound Certificate of Completion is designed for all healthcare providers interested in improving their bedside ultrasound skills. The program is geared primarily toward providers that care for acutely-ill patients including: hospitalists, hospitalists trained in internal medicine or family medicine, advance practice providers, nurse practitioners and physician assistants.
For more information contact SHM.
Alternative Pathway
An alternative pathway is available for learners with extensive experience in the use of POCUS in clinical practice. Interested applicants must complete a form attesting to their experience, including 3 references, and will also be asked to provide proof of attendance for at least 35 hours of live ultrasound CME experience. If approved for the alternative pathway, participants will need to complete the Image Portfolio and Comprehensive Skills and Knowledge Assessments described on this page.
To apply for this pathway, please fill out this form with the subject line "POCUS Alternative Pathway." This pathway will remain open through December 31, 2020.
Image Portfolio Requirements
Cardiac Images (20 studies with the following views per study)
Parasternal long-axis view
Parasternal short-axis view at the mid-ventricle/papillary level
Apical four-chamber view
Subcostal 4-chamber view
Inferior vena cava longitudinal view
Lung & Pleural Images (5 studies with the following image views per study)
Normal sliding with A-lines
Consolidation (with high suspicion for pneumonia)
Pleural effusion
B-lines (minimum of 1 B-line)
Abdominal Images (5 studies with the following image views per study)
Right kidney longitudinal view with hepatorenal recess
Left kidney longitudinal view with splenorenal space
Abdominal aorta transverse view
Abdominal aorta longitudinal view
Bladder transverse view
Bladder longitudinal view
Ascites in right or left lower quadrant
Lower extremity DVT Images (5 studies with the following views per study)
All images should be acquired in a transverse orientation and demonstrate compression at each level.
Right common femoral vein
Right common femoral vein – Greater saphenous vein junction
Right femoral vein (superficial) – Deep femoral vein junction
Right mid-/distal femoral vein (superficial)
Right popliteal vein
Left common femoral vein
Left common femoral vein – Greater saphenous vein junction
Left femoral vein (superficial) – Deep femoral vein junction
Left mid-/distal femoral vein (superficial)
Left popliteal vein
Skin & Soft Tissue Images (2 studies with the following image views per study)
Normal skin and subcutaneous tissue (thigh or abdominal wall)
Subcutaneous edema ("cobblestoning")
This program was made possible by the POCUS Steering Committee members: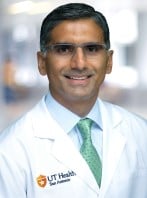 Nilam J. Soni, MD, MS
Professor of Medicine
Division of General & Hospital Medicine
University of Texas Health San Antonio
San Antonio, Texas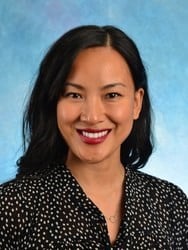 Ria Dancel, MD, FAAP, FHM
Director, Medicine Procedure Service
Associate Professor of Internal Medicine and Pediatrics
Division of Hospital Medicine
University of North Carolina at Chapel Hill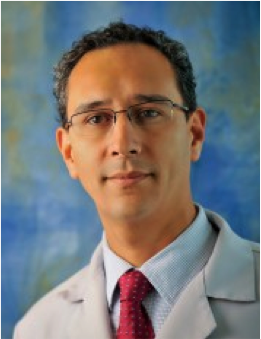 Ricardo Franco, MD
Associate Professor of Medicine
Division of Hospital Medicine
Medical College of Wisconsin
Milwaukee, Wisconsin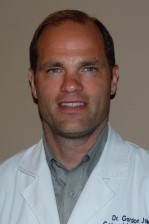 Gordon Johnson, MD, FHM
POCUS education, AtriaConnect.org
Legacy Health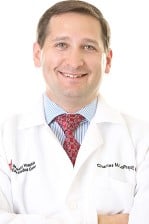 Charles LoPresti, MD, SFHM
Director of POCUS, Louis Stokes Cleveland VA Medical Center
Associate Professor of Medicine, Case Western Reserve University School of Medicine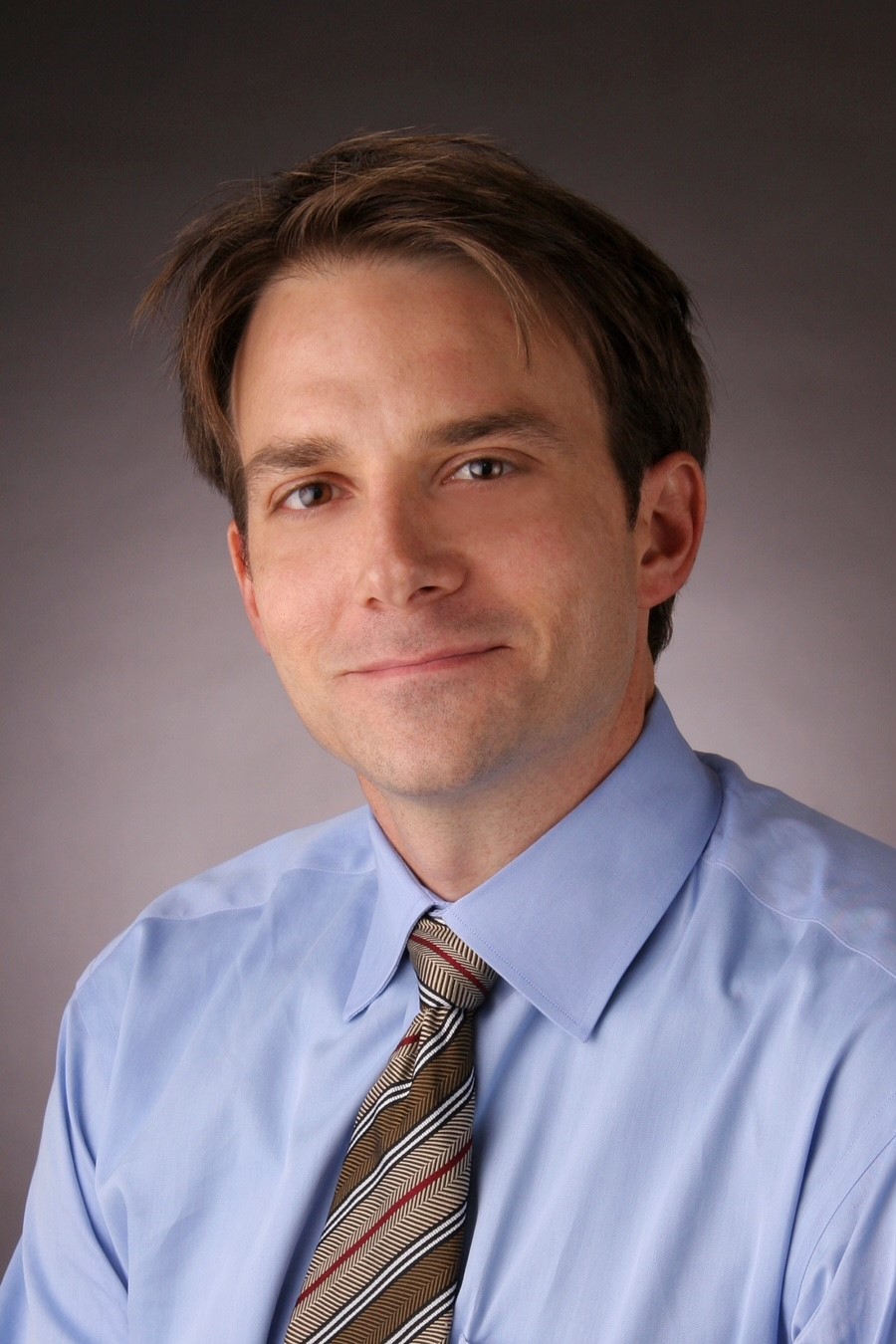 Brian P Lucas, MD, MS, FHM
VA Outcomes Dartmouth SYNERGY Faculty Scholar
Associate Professor
Geisel School of Medicine and The Dartmouth Institute
VA Medical Center
White River Junction, Vermont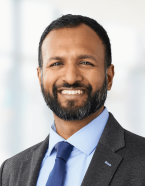 Benji K. Mathews, MD, FACP, SFHM, CLHM
Ultrasound Director, Hospital Medicine, HealthPartners
Chief of Hospital Medicine, Regions Hospital
Associate Professor, University of Minnesota Medical School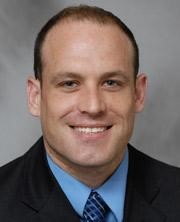 Daniel Schnobrich, MD
Assistant Professor
Clinical Director, Imaging-Guided Skills for the UMN SimPORTAL
Division of General Internal Medicine
University of Minnesota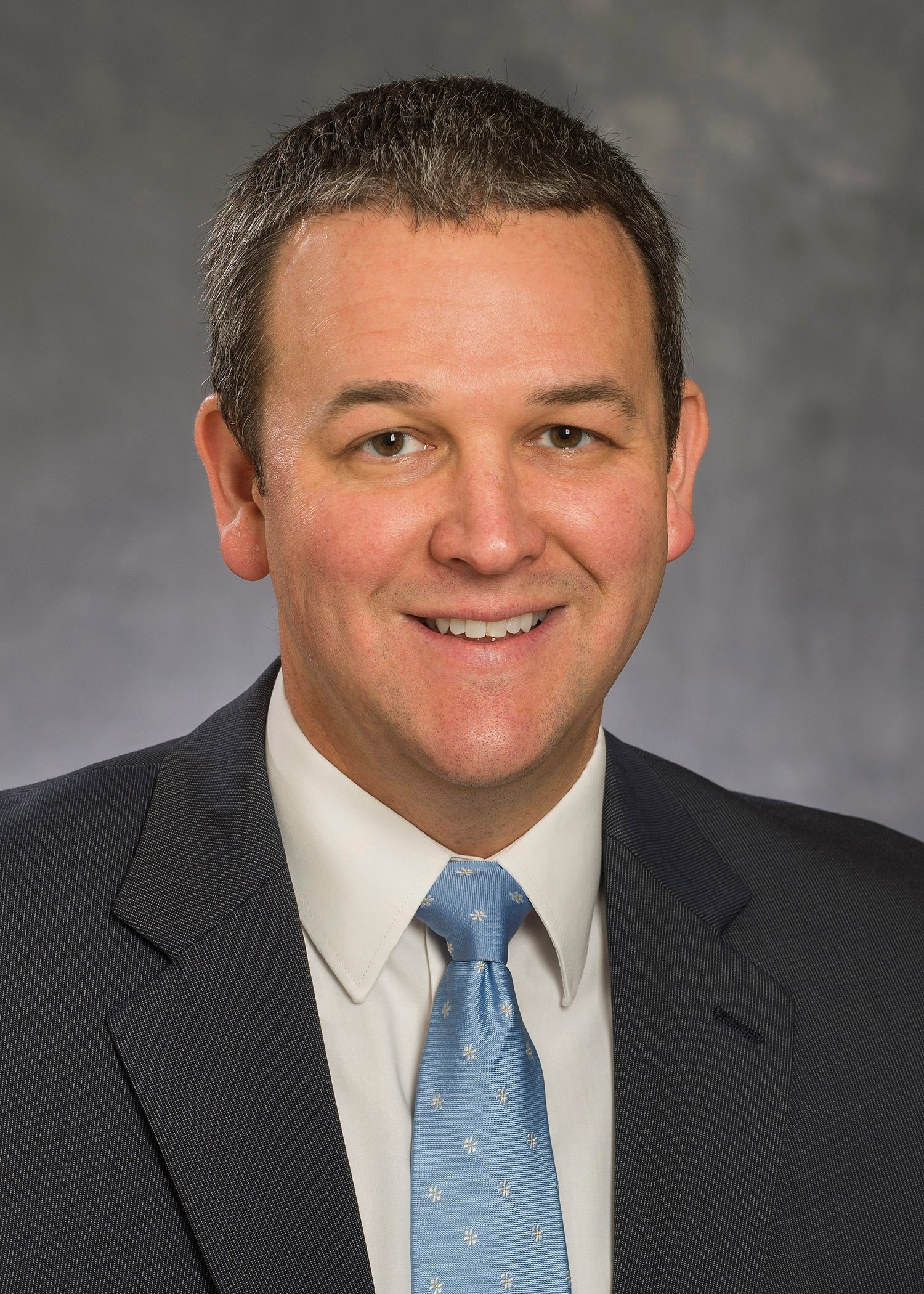 David Tierney, MD, FACP
Program Director, Internal Medicine Residency
Director, Internal Medicine Bedside Ultrasound (IMBUS)
Abbott Northwestern Hospital
Minneapolis, MN