The Society of Hospital Medicine Honors Amith Skandhan, MD, SFHM, With 2022 Award of Excellence: Service in Hospital Medicine
FOR IMMEDIATE RELEASE
April 18, 2022
About SHM

Representing the fastest-growing specialty in modern healthcare, the Society of Hospital Medicine (SHM) is the leading medical society for hospitalists and their patients.
Dr. Skandhan Developed Grassroots Healthcare Advocates Group, Addressed Vaccine Hesitancy in Alabama With Multidisciplinary Discussion Forum
The Society of Hospital Medicine (SHM) recently announced the recipients of its 2022 Awards of Excellence, honoring hospitalists who exemplify hospital medicine best practices in areas such as clinical leadership, teaching, teamwork, research, and humanitarian services, among others.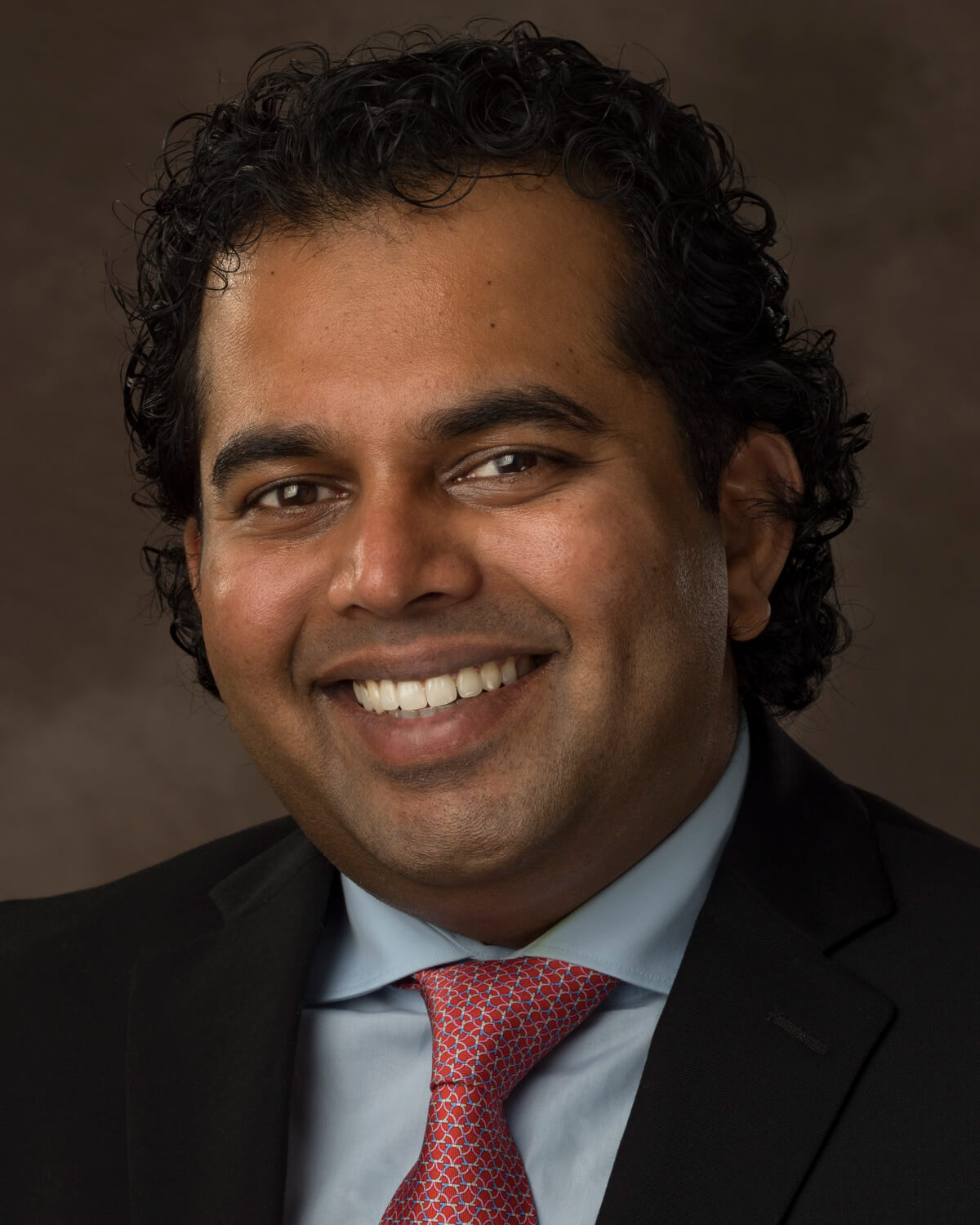 "Hospitalists have always been known as innovators in medicine and contribute to improving patient care at their institutions in unique ways," explains Eric E. Howell, MD, MHM, Chief Executive Officer of SHM. "This year's Awards of Excellence winners exemplify what it means to be leaders in the field and showcase the many ways that hospitalists are positively impacting the future of healthcare."
Amith Skandhan, MD, SFHM, is this year's recipient in the "Excellence in Service in Hospital Medicine" category. He is an Assistant Professor and IM Hospitalist at Southeast Health in Dothan, Alabama, where he also holds leadership roles in revenue optimization, population health, and graduate medical education. He frequently visits regional hospitals and clinics to understand their specific concerns and hardships. He led projects which led to improvements in patient flow and throughput, established revenue optimization streams, and boosted population health in these rural institutions.
Dr. Skandhan is also actively involved in the SHM Wiregrass Chapter, which, thanks in part to his service, received the award for Outstanding Chapter of the Year for 2021. As part of his Chapter leadership, he developed a network of grassroots healthcare advocates who have met with Alabama state legislature members to present case studies that reflected pressing local patient care issues. When the COVID-19 pandemic hit Alabama, Dr. Skandhan realized the disease would disproportionately affect smaller rural hospitals & hospitalists due to institutional isolation and lack of resources. He formed a weekly statewide meeting for hospital medicine program directors, sharing care pathways, discussing supply chain issues, and addressing leadership challenges. The forum collaborated with the Alabama Public Health Department and Alabama State Health Policy Committee to address hurdles of frontline clinicians.
Dr. Skandhan also sought to address vaccine hesitancy in Alabama, given statewide low vaccination rates. He organized a discussion forum where physicians, community religious leaders, and government officials discussed COVID-related topics with an evidence-driven but non-judgmental approach.
To improve academic outreach during the pandemic, the Wiregrass Chapter also created an e-poster competition on Twitter with over 500,000 digital interactions. Additionally, he led outcome-driven, multi-month collaborative virtual projects with institutions across the country to improve trainee well-being and facilitate faculty development.
Dr. Skandhan has been a member of the Society of Hospital Medicine since 2011, is a co-founder of SHM's Wiregrass Chapter and serves on the editorial advisory board for SHM's monthly newsmagazine, The Hospitalist.
Awards of Excellence winners were recognized at SHM's annual conference, SHM Converge, which was held from April 7-10, 2022, in Nashville, TN. For more information on SHM's Awards of Excellence, visit https://hospitalmedicine.org/awards.