SHM Teams Up with Hilton and American Express to Provide Hotel Rooms for Members
Discounted Rooms Available for Members
April 13, 2020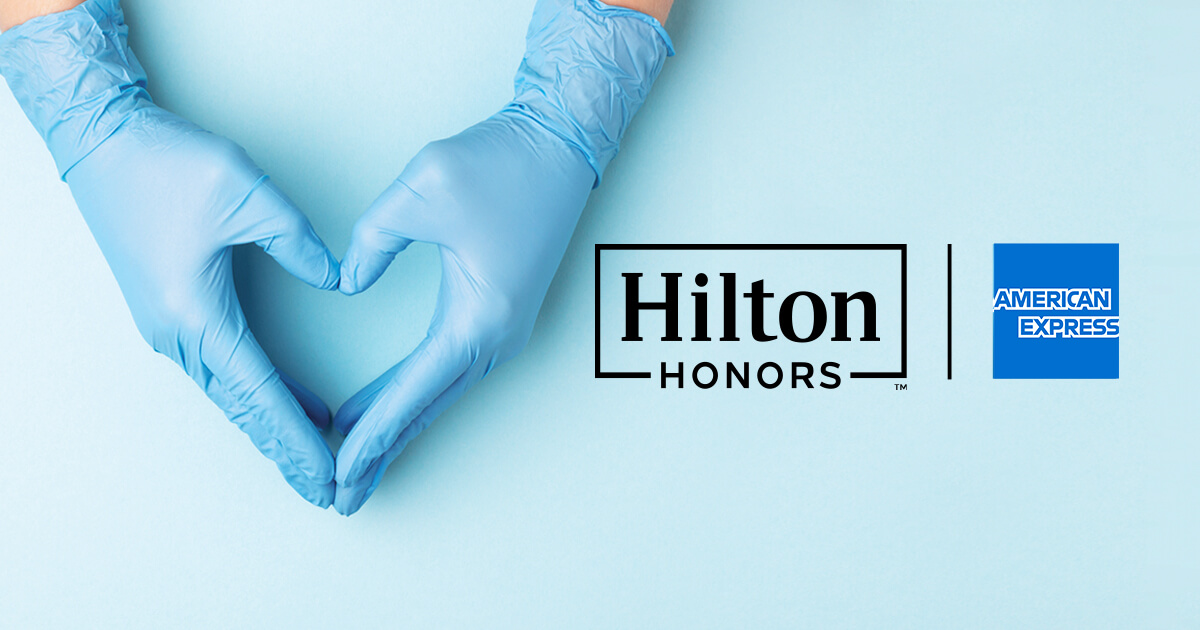 Hilton and American Express have partnered to provide discounted rooms up to 1 million free hotel nights to SHM members and other frontline medical professionals, so you can have a safe and welcoming place to stay as you support those impacted by COVID-19. Reservations will be available at hotels across the U.S. through and can be made in up to seven-day increments. To search available hotels and book, log in to the SHM website using your SHM username and password to find a link to the program.
This offer is eligible for paid SHM members only. If you are new to SHM and looking to take advantage of this member benefit, please allow up to two hours after joining for our systems to sync before accessing the link to book a room. After this time, we recommend that you log out of SHM's website and log in again with your SHM username and password to begin enjoying the benefits of your membership.
On behalf of Hilton, American Express, our families and communities, thank you.